The Sardinia Tour Guide will provide an unforgettable experience for our guests. Our guides are responsible for the safety and well-being of our guests, as well as being a pleasant and knowledgeable presence on excursions. They also work with our guest services team to ensure that we offer the best possible experience.
We are searching for professionals to lead the guests on fantastic tours in all around Sardinia. Sardinia Tour Guide is a great place to work! We're growing and looking for talented teammates. Check out our available opportunities:
We are hiring for a tour guide in Sardinia. It is an important task that requires good communication skills and people skills.
Our company is specialized in the field of organizing tours and we would love the opportunity to work with you.
We are looking for the best candidates for our tours in Sardinia – the wonderful island in the Mediterranean.
---
We want work with someone who's driven, passionate about travel and an expert in their field. If this sounds like you and you'd like to work with us, please click and fill the Tour Guide Application Form below and send.
Or you can send your resume or CV to us via email.
---
We look forward to working with you if you are an expert tour guide in one of these positions below. Click for the details of the position: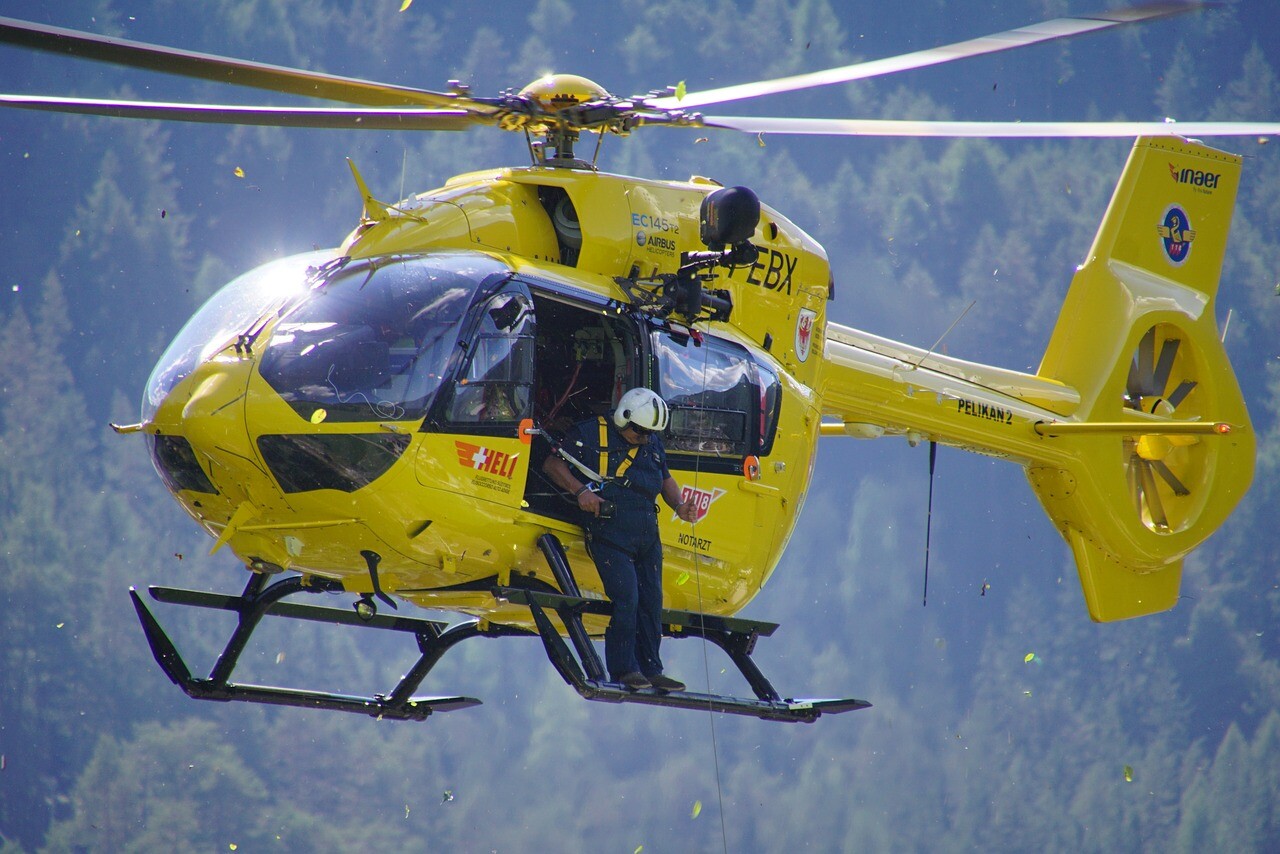 We are looking for team-mates to:
Provide exceptional service to all guests, ensuring they have an amazing tour. In depth knowledge of the history, geography, culture and architecture of Sardinia.
Communicate effectively with guests and the rest of the team
Provide tours in English, German, Spanish, French, or Italian
Be responsible for all aspects of tour planning and itinerary coordination
Give feedbacks for improving the tour quality continuously
Meet travelers at the meeting point
Provide onsite support during the tour (if applicable)
Coordinate with local authorities in case of emergencies
Provide guests with information about public transport options (if necessary)
Develop a personalized itinerary for each guest based on their interests (for the private tours)
Answer questions about public services available in the area
Needed:
Experience as a Tour Guide or Tour Director
Experience working with international travelers – Excellent written communication skills
A Sardinia Tour Guide will be responsible for providing knowledge and assistance to guests on their tour of the region. The guide will provide guests with information about the history, geography, culture and architecture of the region as well as how to get around on foot and by public transport.