The Sardinia Wine Tasting Tour Guide is responsible for leading wine tours through the wine regions of Sardinia. The tour guide will serve as a cultural ambassador, offering guests an opportunity to learn about the history, culture, and traditions of Sardinia.
In this position, you will be leading small groups of people on a tour of Sardinia's wine regions, wine-making traditions, and the island's history. The guide will be responsible for ensuring that the group has an enjoyable experience, as well as for maximizing revenue potential through ticket sales and other incentives.
You will coordinate all aspects of your wine tours.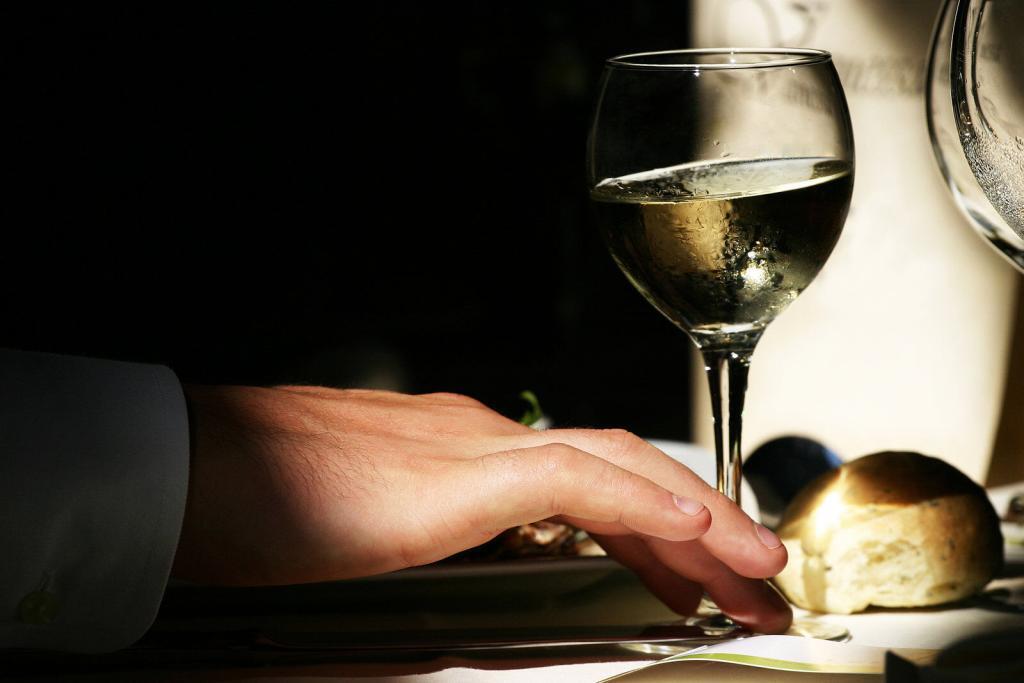 Responsibilities:
Lead wine tastings and provide tasting notes in a timely manner
Lead groups of up to 12 people (about 3 hours) around Sardinia's wine regions and wine-making traditions
Communicate with tour guests about the history and culture of Sardinia. Provide comprehensive historical information about the region and island.
Provide information about the wineries visited on each tour, including winery locations, tasting notes, and key attributes of the wines
Provide information about food and wine pairings (if applicable)
Lead guided tastings, including identifying wines by aroma, taste, flavor, and finish
Maintain a list of all scheduled tours on a daily basis
Maintain a professional appearance at all times when on tour
Provide guests with insights into the region's wine culture and history
Provide guests with insight into local cuisine and dishes
Serve as a cultural ambassador for the region
Manage itinerary and logistics of day to day activities
Coordinate transportation (driver, car rental) for day trips
Schedule workplace visits with wineries
Explain how to shop for the perfect bottle of wine in each region
Maintain a professional appearance for the wine tours (e.g., wearing appropriate attire)