Private or small group Olbia city tour is perfect for first time visitors. In just a few hours, we'll give you an overview of the city, its origins and its history, which will allow you to appreciate its amazing sights. Just come with us and let yourself be surprised!
Guests who would like to have an overview of Olbia and the important sites around, will enjoy this tour immensely.
Olbia is a beautiful city that is worth putting on your bucket list. It is Sardinia's second largest city, is a must visit to enjoy its rich history and culture. The city tour will show you the most important sights of Olbia from Roman aqueduct to Archeological Museum of Olbia. Discover this beautiful city with expert knowledge and a guide in hand.
A walking tour is a great way to explore the city and see all the attractions in a short amount of time. On this tour you will visit Saint Paul Basilica Olbia, Basilica of San Simplicius, Roman Aqueduct, Archeological Museum of Olbia and discover its unique culture.
Through our expertise, you'll learn about the foundation and the chronological information of this beautiful city.
During this tour, you will learn about the foundation and the chronological information of this beautiful city of Olbia. At the end of the tour, you will like your Sardinia holiday much more than you think.
The Olbia city tour will provide you with an overview of the city's most well-known monuments, as well as its general foundations.
Curiosities Landmarks and the History of Olbia
You will like your every step in the Olbian Italy. Some highlights and tourist destinations in Olbia that we will see during the tour:
The Archeological Museum of Olbia
St. Paul's Basilica
Fausto Noce Park
Basilica of San Simplicius
The Roman Aqueduct
and many other landmarks on the way.
Discover the spectacular scenery and history of Olbia, Sardinia's most beautiful island, on this semi-private or private walking tour!
One-of-a-kind tours from top guides in Olbia
The history of Olbia stretches back to the urban town in antiquity and has seen many important changes along the way. Choose this tour, if you are new to the history of Olbia.
Our private tours are highly customizable and can be developed together to meet your group's needs.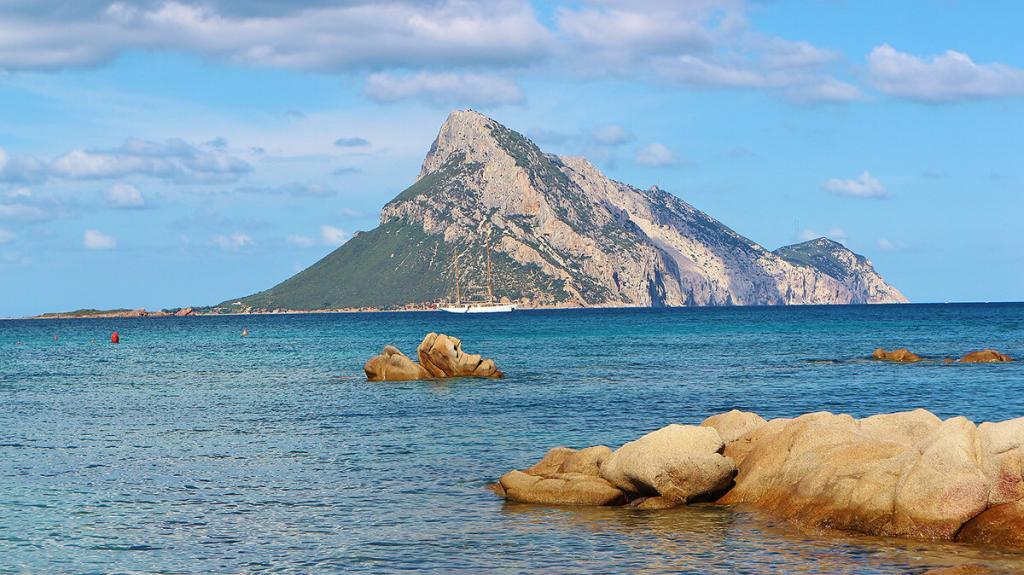 Highlights of Olbia City Tour is your best choice for an expert guide during your holiday in Olbia.
Join an expert guide for your Olbia holiday tour that will give you the best use of your time
Expertly guided tour to give your holiday an authentic experience
A visit to the magical city of Olbia with an expert guide to show you the best sights
Discover Olbia's diverse culture, history and architecture with a professional guide
If you buy private tour, personalize your tour with a friendly, professional guide
Add a bit of luxury to your Olbia holiday with the help of Olbia Tour Guide. Our experienced tour guides know the best places to see and things to do in Olbia. We also provide you with all the necessary information from transportation, where to find the best restaurants, museums and shops as well as tips on what not to miss during your stay in Olbia.
We have the best tour guides in Olbia, who will go out of their way to ensure you enjoy your holiday. Our Olbia Tour Guide provides the best tours in town, making sure that your time in Olbia is well spent. With some of the best tours around for visiting this beautiful city, you'll be able to explore more than just the crowded streets of Olbia wherever you go.
Our customer service team is friendly and reliable. We have been in this line of work for a long time and we know what it takes to provide a quality service. The staff are on hand to help you book your tour.