Sardinia Tour Guide is one of the best choices for each tourist who's interested in visiting Sardinia Island. The company can offer high quality walking tours, boat tours, wine tasting tours, bicycle tours and hiking tours for tourists. Here is our story.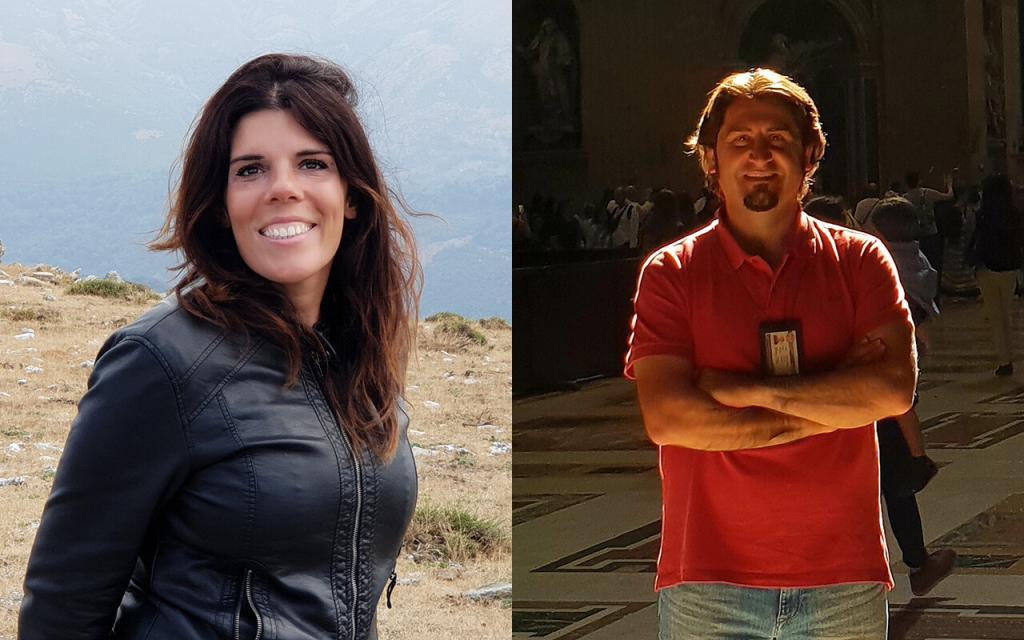 Rubina and both of her parents are originally from Sardinia. She was born in Rome when her grandfathers were living in Sardinia. That's why during her childhood she was coming and visiting the splendid places of this island with the parents and turning back with splendid memories like a dream.
Her husband Erturk is an official and licensed tour guide. For many years he worked in Rome (which is the hearth of the international tourism in Italy) and Vatican, did thousands of tours with dozens of thousands of tourists from all over the world.
Having a second house in the island, they fell head over heels for this special place which is called Sardinia. They thought the history and nature of this gem was underrated.
One day instead of living in Rome, they decided to live in Sardinia and carry out all their expertise and professionalism in tourism and apply everything they learned in Rome to Sardinia. And SardiniaTourGuide.com was born. They decided to collaborate just with the best guides and experience builders all around the island. They built a team and started to prepare with them top-class tours and experiences. Their mission was let the tourists turn back to their countries with the stories which they will tell to their beloved ones.
The Sardinia Tour Guide offer the best tours in Sardinia Island, with high quality walking tours, boat tours, wine tasting tours, bike tours and hiking tours. The guides are passionate about the culture and history of Sardinia. We will take you to all the amazing places within this Mediterranean paradise.