Berchidda Olbia Wine Museum Tour is a private tour from Olbia and around. The tour takes about two hours.
Wine, in Sardinian: "Su Inu". Il vino veritas: "In wine, there is truth". Get ready to enjoy the true stories of the wine production in our island.
During our wine-ethnographic path in our Berchidda Wine Museum, we will learn about the wine the production in Sardinia and its cultural aspects.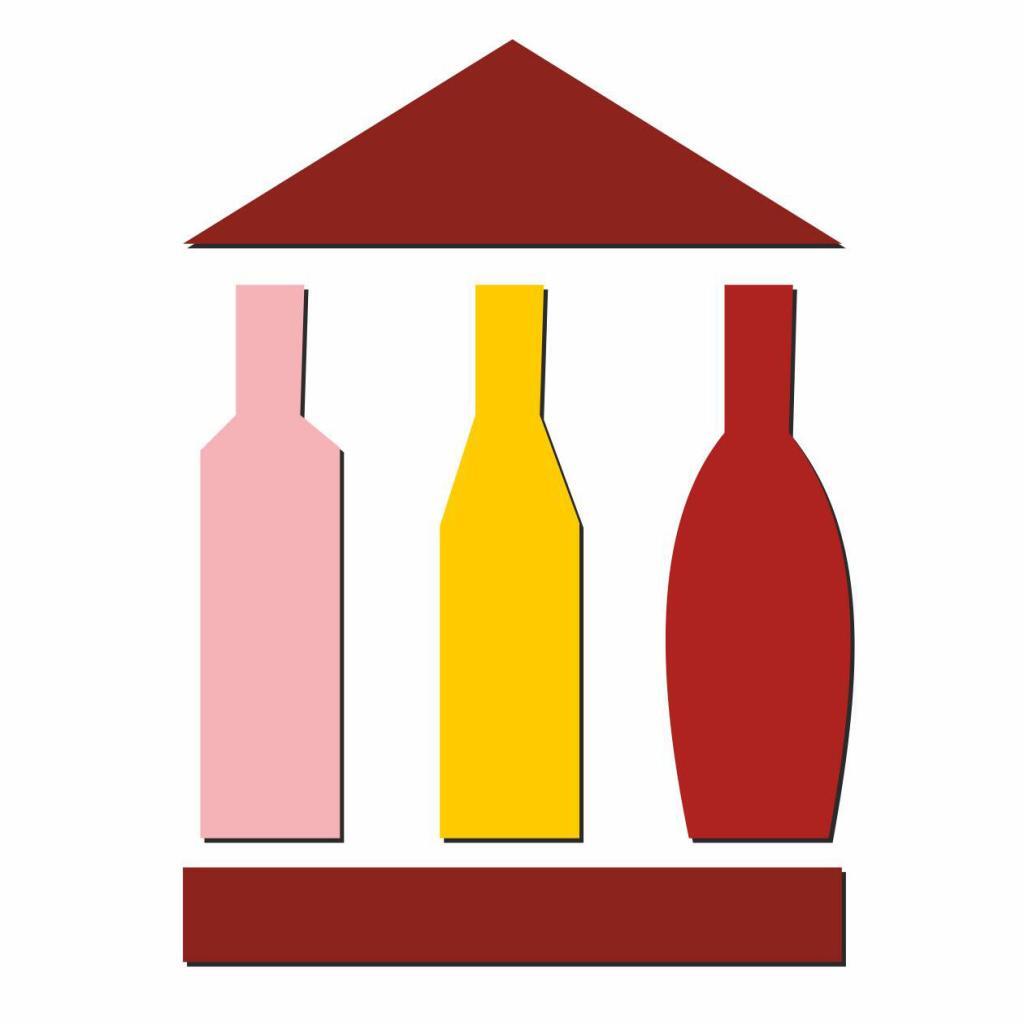 History & Beautiful view & Wine!
You will get information about the steps of the wine production in the island. You will listen modest sympathetic traditions. You will have an understanding of:
Primeval work tools
The cultivation of the land
Care of the vineyards
The pressing of grapes, why and some technical details
The cork processing
The bottling technics
Ancient cargo ships of the wine (Ancient Fed-Ex)
The process of the wine when it reached to the Sardinian ports.
Wine Tasting in Berchidda Olbia Sardinia
At the end, the part which everybody is waiting for: "Tasting"
The price of wine tasting which is optional (4€ per person)
The entrance fee which is obligatory (3€ per person)
is not included to our tour price. If you wish, you can pay it directly to the wine museum.