Porto Cervo tour is in a stunning resort town in Sardinia. It's famous for its beaches, shopping, and nightlife.
This tour will have you relaxing by the beach at Olbia, exploring the old town of Palau, and being amazed by the luxury resorts of Porto Cervo.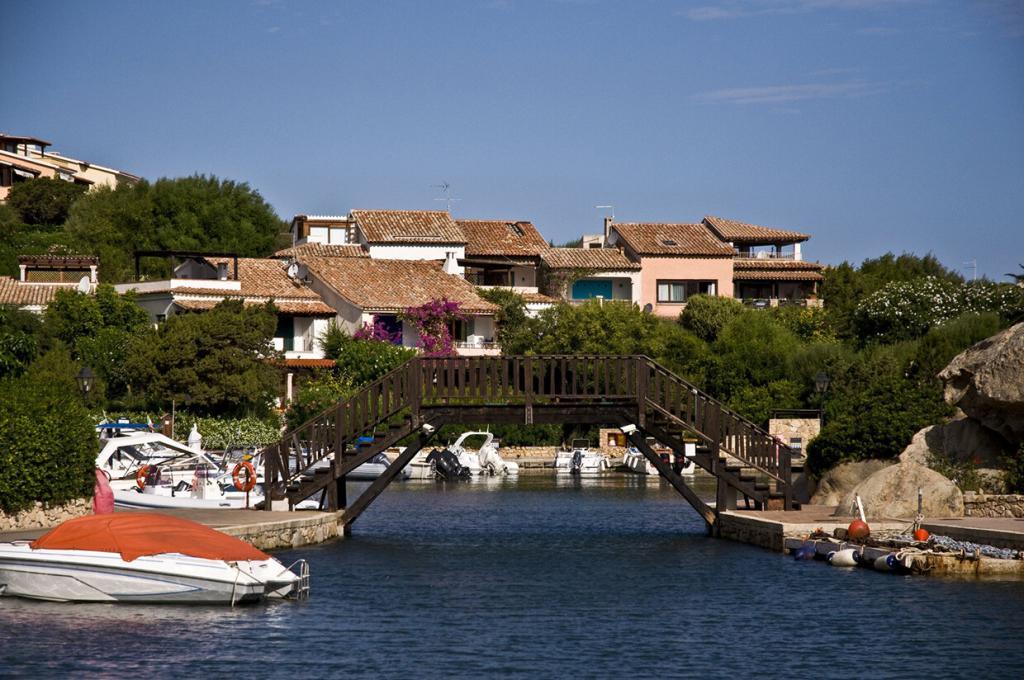 Porto Cervo Tour by Night
If you're in the North-East Sardinia area and are looking for something different to do after sundown, we suggest you visit Porto Cervo in Costa Smeralda. This part of the Costa Smeralda is at the northern part Olbia. A lot of people are drawn to Porto Cervo because this popular destination offers a selection of luxury hotels, restaurants, clubs and boutiques as it hosts a wide selection of these facilities. The area has the most exclusive villas in the world with breathtaking views of the blue Mediterranean Sea.
In the evening, as all the boats comes back from their day at sea and it is time for people to meet up again for a drink or have dinner, the city lights start to sparkle everywhere and it's always a pleasure to be there. If you're feeling drained, just go for a walk in the neighborhood to give your mind some space. Porto Cervo was originally created as a luxury resort for the world's wealthiest people. It first emerged in the 1960s.
The old port town square is La Piazzetta and it is located right next to the luxury yacht docking area, the Promenade du Port. It has a wide variety of cafes, restaurants, and souvenir shops that line its streets and draws in many tourists each day. Some of our best bars can be found on this strip. There's no shortage of VIP guests such as singers, politicians, film stars, football players and fashion models – to name a few.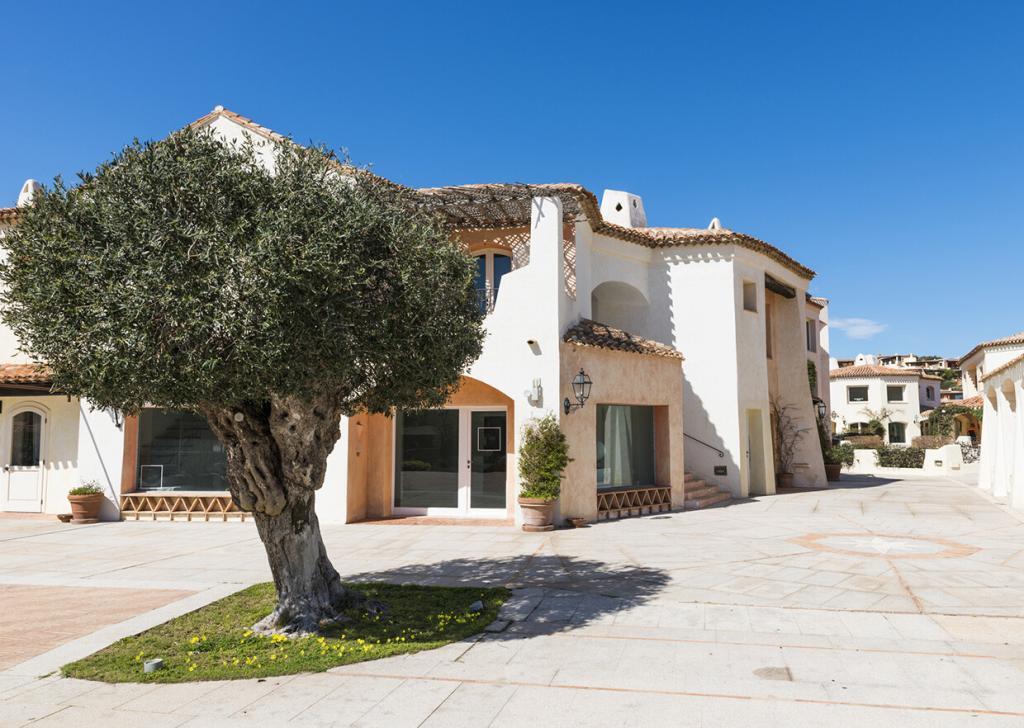 Porto Cervo is a location that has something for everybody. There is a museum that hosts some cool temporary exhibitions as well as the new car models and international fashion brands. If you're interested, you can also visit Stella Maris church. From the nearby square you can see the bay and all the way over to the yacht club Costa Smeralda which is situated on a small promontory. The Yacht Club was founded by a group of sailors and is responsible for many sailing competitions every year. The events usually start from Porto Cervo and go towards Bonificio Straight and La Maddalena archipelago. The Loro Piana Superyacht Regatta, Settimana delle Bocche 52 Super Series, Maxi Yacht Rolex Cup 6 and Rolex Maxi 72 World Championship are some of the biggest and most prestigious superyacht regattas in the world.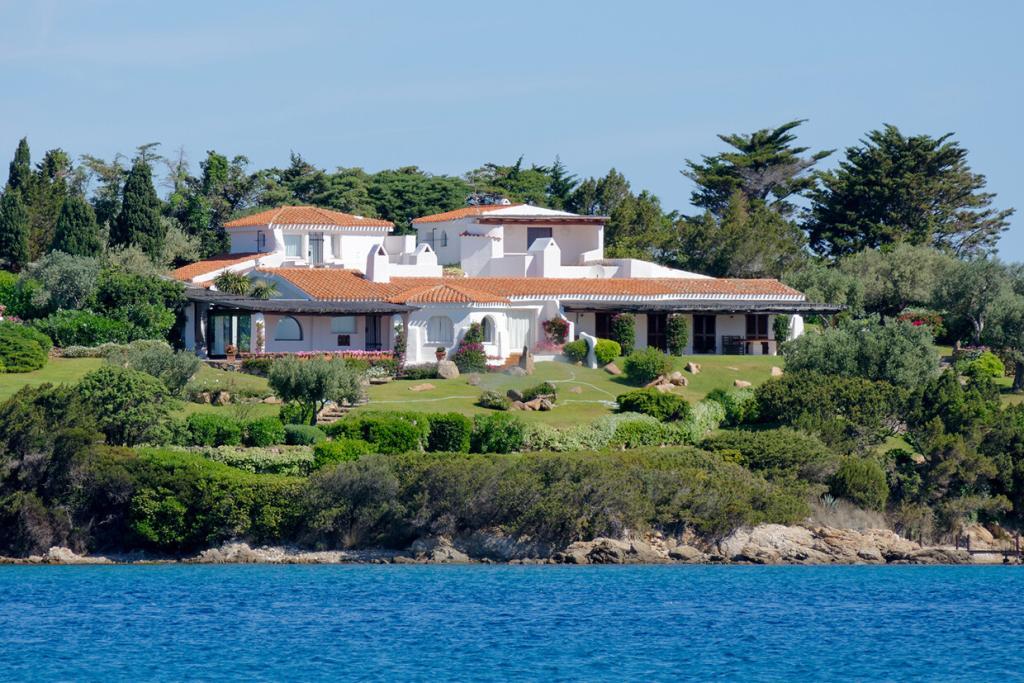 Contact us for more details. We're always happy to help you organize this trip.