One of the most beautiful and scenic tour destinations in the world, Costa Smeralda is a region of Sardinia on the northern coast. This Costa Smeralda Tour will be your best to venture into this breathtaking destination.
Costa Smeralda Tour Itinerary
Costa Smeralda Tour consists of the most beautiful tourist destinations in Sardinia. You will get your guide and drive to Porto Cervo along the panoramic road. Enjoy a scenic Cugnana golf and breathtaking views of the sea & the Liscia Ruja beach. As in poems written by Elizabeth Bishop, you will admire the isles of Mortorio, soffi and le Camere. Like you are on a boat and see these islands in the distance and you will admire their beauty. From Porto Cervo to Porto Rotondo, it is a short drive. And if you would like we may stop by Pevero Golf Club before going back.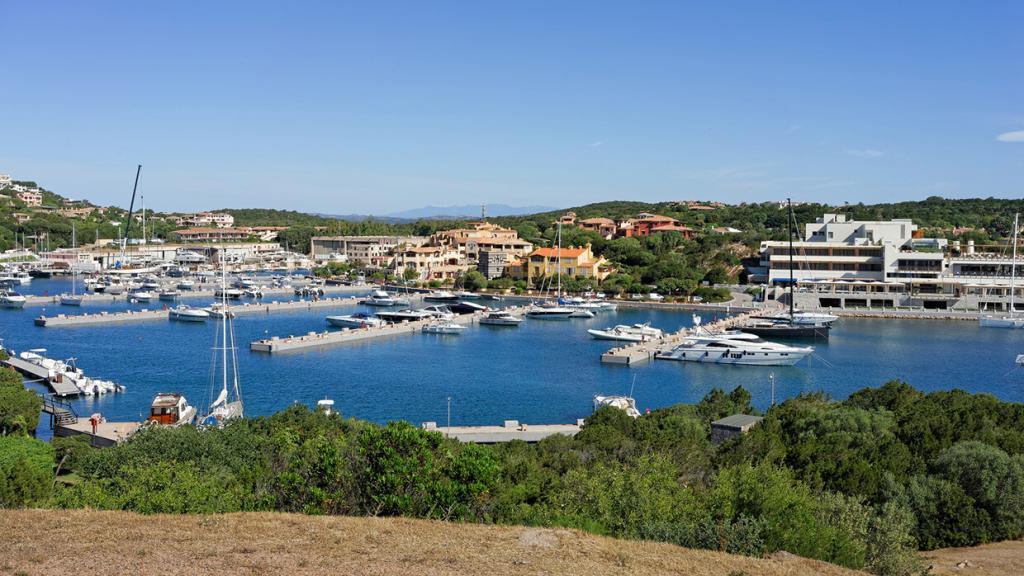 Costa Smeralda is a very popular tourist destination, and it has been an international tourist destination for decades. Costa Smeralda tour is famous for its turquoise waters and sandy beaches, as well as its lush green forests and mountains. No matter how many times you visit, you will never stop admiring the beauty of this region. The Mediterranean scrub alongside the snow-white beaches provides a beautiful landscape for luxury villas. The Emerald Coast is a stretch of coastline, 20km long and 2km wide, in Sardinia's one of the most beautiful parts. It was created by the Prince Karim Aga Khan and is located between Portisco and Baja Sardinia.
During the summer holidays, here you may come across many famous people, such as movie stars and other celebrities, strolling around the small square (Piazzetta) in Porto Cervo.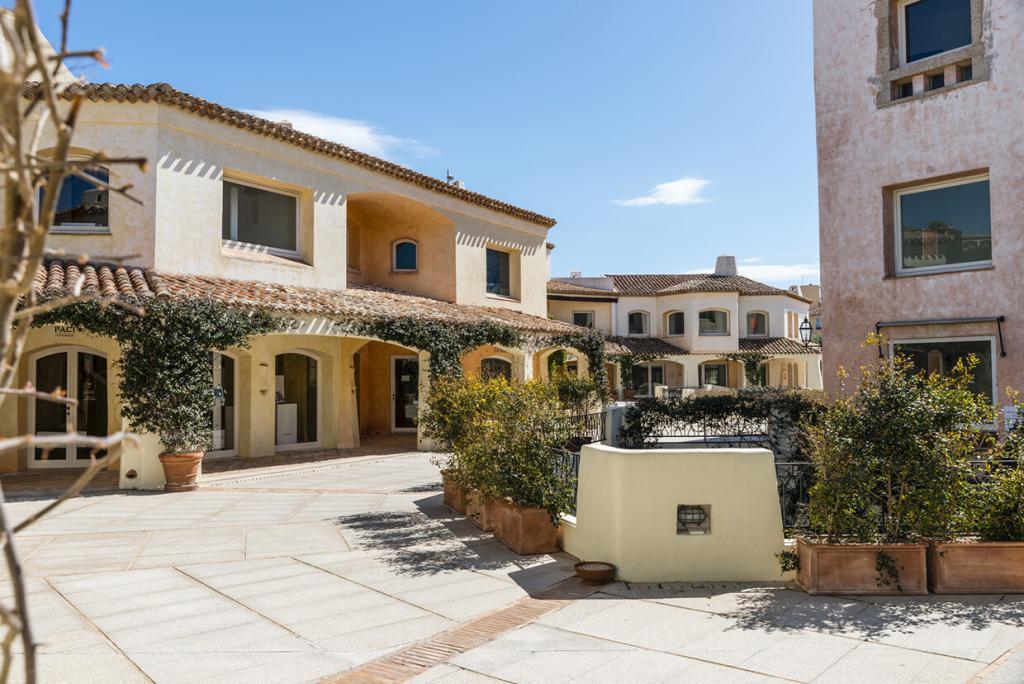 The Costa Smeralda Consortium
The Costa Smeralda Consortium was launched in 1962. That was the beginning of Sardinia's period of fame that pushed the boundaries and captured the attention of people all over the world. Right from the beginning of the development of the area its The Architectural Committee1 of this played an important role from the start. Challenges that the committee faced were how to transform an untouched region into a new Sardinia holiday destination, while respecting nature. They decided to push for more buildings to be the same style. The humble buildings emerged into the green surroundings, taking root in a lush garden with many summer-flowering plants. In addition to all of these efforts, the last crucial thing Karim Aga Khan did was make Sardinia more accessible with the help of constructing a new airport in Olbia. This airport is named Costa Smeralda Airport and is a popular international travel focal point for tourists.
Karim Aga Khan gradually sold many of his properties including the Aga Khan's Palace and other parts of his portfolio to Sheraton, and in 2000 he passed them on to Starwood Hotels & Resorts Worldwide, Inc. Nevertheless, the Prince will always return annually to his villa in Costa Smeralda and his yacht.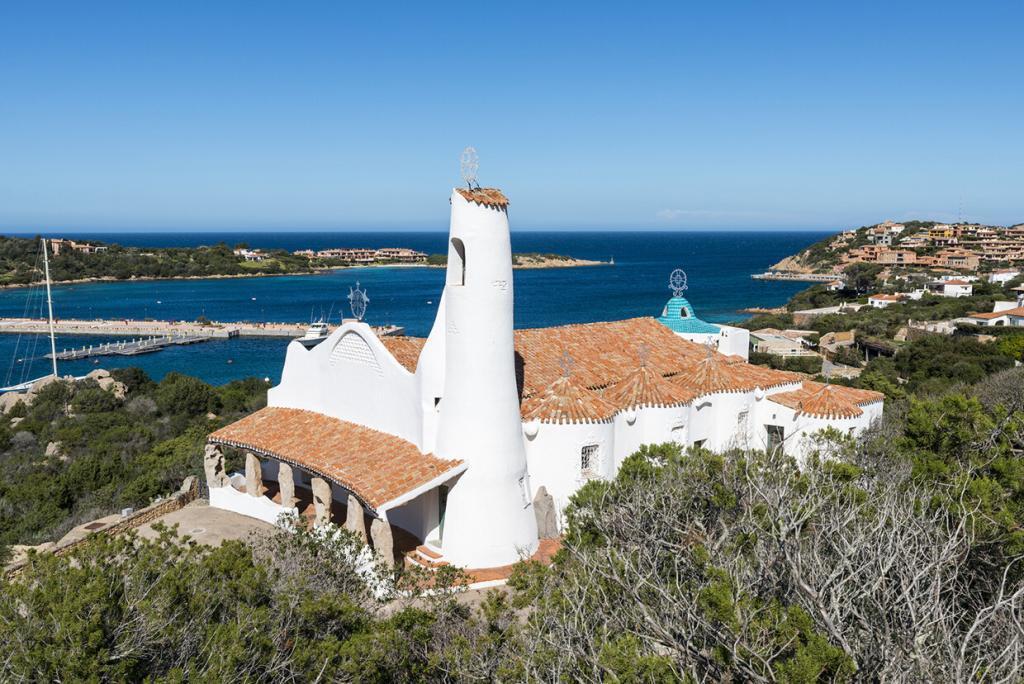 After visiting the famous La Piazzetta square and admiring the nearby port, we head into Arzachena countryside. In Arzachena, we will see the nuraghe La Prisgiona. This is an excellent example of Sardinian archaeology, which was constructed during the Bronze Age. The remains of a village can be found at this site, where walls and cobblestone circles were constructed in order to create sheltered spaces. In Arzachena, we had the pleasure of visiting the Nuraghe La Prisgiona, which is considered to be one of the most representative in Sardinia. This is an excellent example of Sardinian archaeological finds, which date back to the Bronze Age. The village consists of hexagonal sandstone structures that are surrounding by circular sandstone boulders which were placed using stone tools. At this site you can find remains of a village like walls and cobblestone circles. They seem to have been constructed with the intention to create sheltered space. This kind of fortress became more and more embellished over the centuries. Rooms and spaces were added which changed its external appearance.
After exploring some of the archaeology in the area, we head back out to the coast. We take a break at Baja Sardinia. Baja Sardinia is another popular tourist destination located in close proximity to Porto Cervo, and has become a favorite for residents and visitors alike. With endless stretches of sand and soft calm waters, it offers an idyllic setting and a luxurious experience for all to enjoy. Baja Sardinia is situated right on the coast of the sea with pristine beaches and crystal blue waters. This little town of Baja Sardinia is wonderfully equipped for spending all of your time shopping, eating or at the beach. The town square is positioned right in front of the waterfront which provides quick access for a few hours at the beach.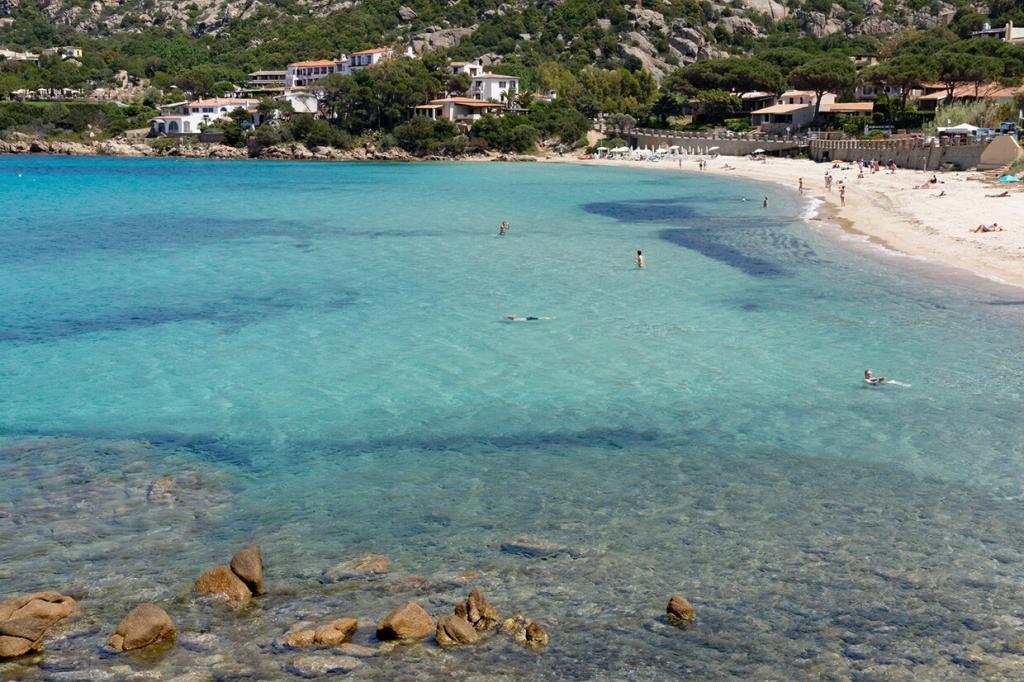 The Architectural Committee is a group of individuals and organizations that provide input on the development of the architectural regulations. These members are appointed by the City Council and they review applications for building permits, provide recommendations on construction plans, and help enforce the rules.