Tavolara Island is a small island in the Mediterranean Sea with a large pine forest and beautiful views of the archipelago of islands to the north. It is near Sardinia. It is located just off the northeastern coast of Sardinia, about 15 kilometers from Olbia, one of its historical cities. It has a warm climate and stunning beaches. It has an interesting history and some amazing legends. Although it is not known to everyone it has become a popular tourist destination thanks to its fascinating natural wonders and beautiful beaches. The park has many paths through the pine forest and can be explored by walking, bicycle, or horseback riding.
Tavolara Island has been excellently known for its pristine sea and stunningly beautiful seascape. It is located in the Mediterranean Sea and is a paradise for lovers of nature and coastal walking. Its beaches attract tens of thousands of tourists every year from all over Europe who come to enjoy the turquoise waters, and the tropical climate. The Island Tour promises you an awesome experience of learning about the history and culture of this island. It is a favorite spot for locals, who are always keen to show tourists around the beautiful landscape of Tavolara.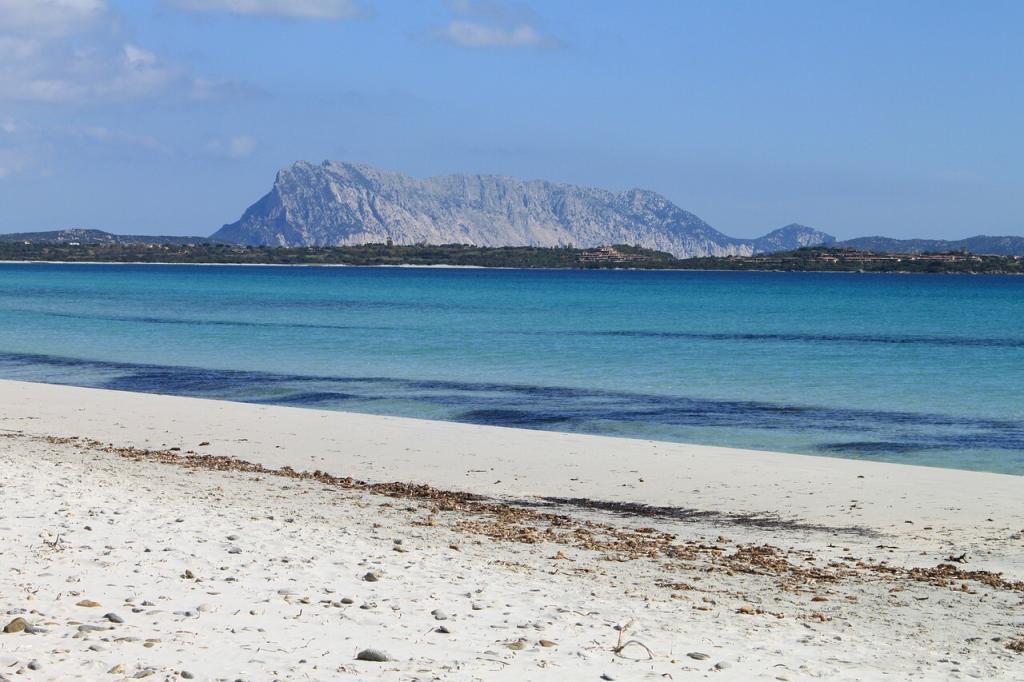 This ancient island is one of the most iconic highs peaks in Sardinia and its majestic limestone massif rises directly from the sea up to 565 meters above sea level. It is known as a pearl of Gallura and its appearance resembles that of a rock. Sometimes it seems as if the sky were blue with white spots. The island of Tavolara was protected in 1997 and is the major of a protected area. The island's name is Tavolara and Capo Coda Cavallo.
Capa coda cavallo beach is located in the Tavolara Park. It is a small, secluded and slightly hidden beach near the Capa Coda Cavallo reef. It is the part of the coast line on which Tavolara Island lies. This island is a favorite destination for yachtsmen and sailors who enjoy sailing in this area of Sardinia.
You can also see amazing views of Tavolara Island from here as well as Capa coda cavallo beach that you would only be able to see if you were on a boat. It is a very is a picturesque beach on the southern part of Tavolara Island.
Island length is 6 km and width is 1 km. The easternmost point of Tavolara is called Punta Timone. There are 3 aerials that are about 200 m high from the lighthouse. There is a small military zone which restricts access to some parts of the island, but is not typically unusual.
Tavolara is covered by Mediterranean scrub, which includes bushes and low trees. In total, there are 50 different plant & animal species that are protected by law on the island!
This is an area knowing well to international tourists who come here for swimming or climbing but also to Italian and Sardinian locals who come here with a guide in order to learn more about their territory.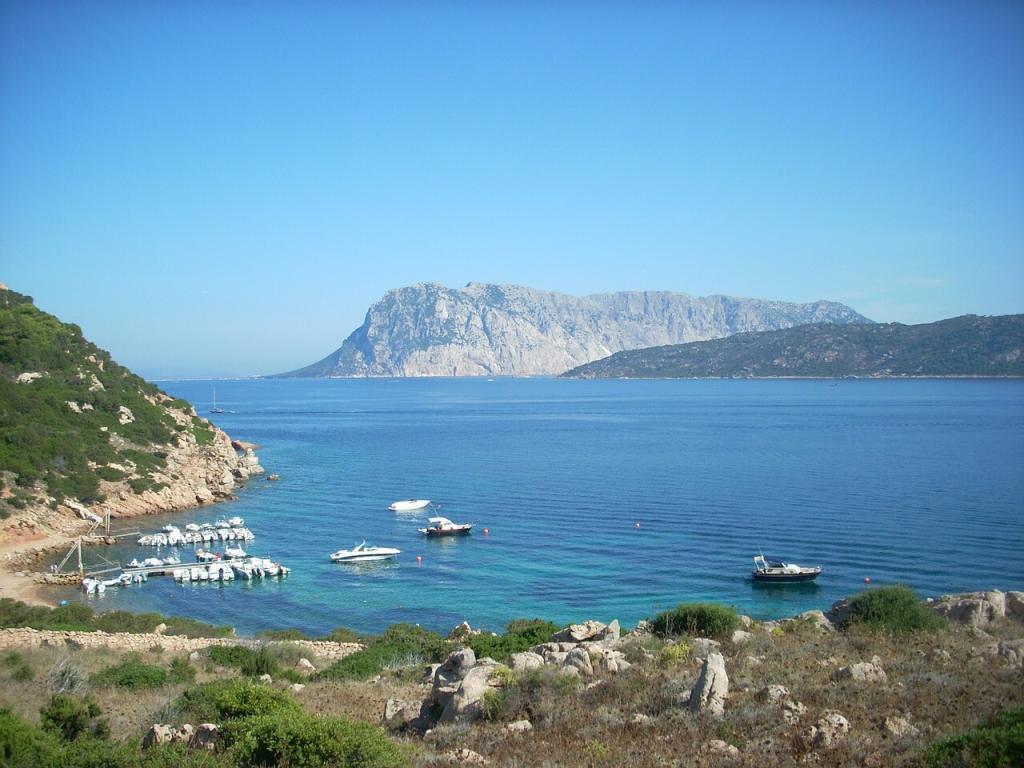 Excursion by boat sets sail first in the Molara Island area and stops for a quick dip in the natural swimming pools because of their spectacular clarity. Taking panoramic images here is also a nice way to capture moments that you won't get to see otherwise.
Sailing on Tavolara Island offers visitors breathtaking views and incredible experiences with some great historical tales that have been passed down for centuries.
After a little bit more of sailing, you finally pull up to the shore of Spalmatore Beach. It's a place you've been dreaming about for years, and it looks like a paradise. The crystalline water will refresh you and cool your burning feet as you walk out onto the sand. There are some other beaches on the island, but this is the one that's sandy. In the Spalmatore Beach, you'll have plenty of time to do things such as swim, relax, or enjoy a coffee. You also have a choice of whether you want to get your exercise in on the beach walkway or doing more aquatic activities.
This is one of the most popular tours on Sardinia since it offers all these activities for an affordable price that makes it ideal for travelers with limited budgets or those who are staying in Olbia city and around.
Be sure to bring a hat and sunglasses, as there aren't any natural shade on the beaches. Are you planning a trip to the Sardinia? Contact us for more information or personalizing this trip.