The Barbagia Sardinia Tour is a tour that will take you through the mountainous area of Sardinia, one of the most interesting regions of Italy. The tour will show you hidden gems, which are not always easy to find. The tour will allow you to explore this region with a driver who knows all the interesting places in this region.
This tour will be an enriching experience for those who take it as they will see three different places with three different backgrounds as well as enjoy themselves on a ride through beautiful landscapes. You can be picked up from your hotel and taken to the countryside directly.
The Gennargentu National Park involves the eastern coastline of Sardinia, near Orosei. It also includes the mountains in the hinterland, southwards up to where it reaches its boundary. Hiking in the Sardinian mountains is becoming more popular due to places like Supramonte, which has hundreds of kilometers of trails that are perfect for any kind of hiker. The area is home to some of the most incredible scenery on the island. You may love taking a trip by car or van if you are a nature lover.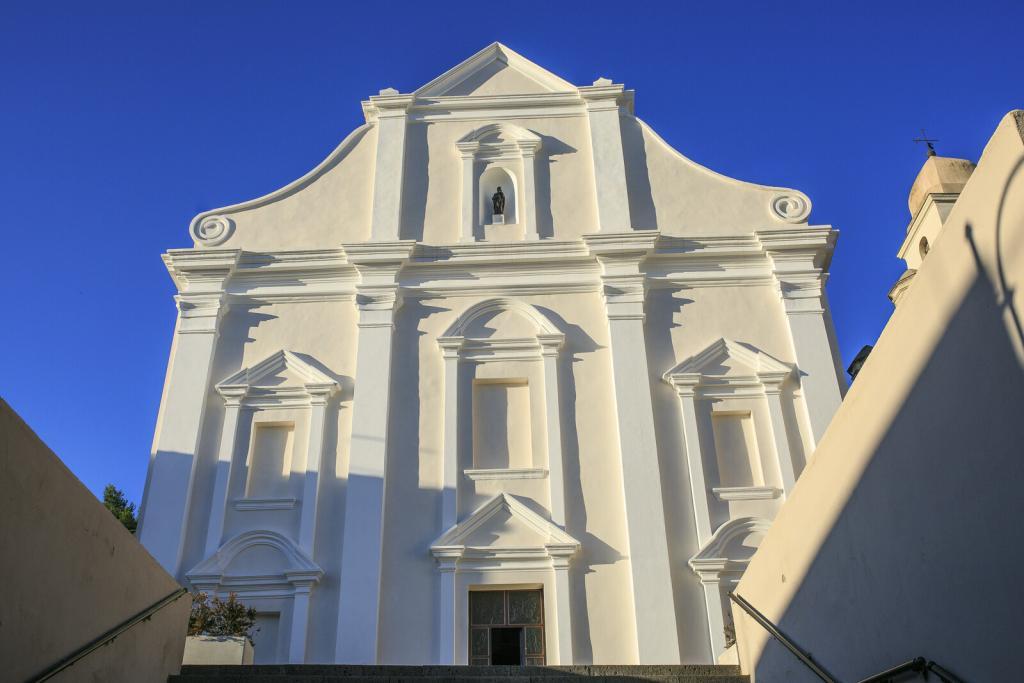 The Barbagia region of Sardinia is located in the center of Sardinia, with an 1300 km2 area. The Barbagia region has a rugged and mountainous terrain, with some large plains on its northern side, which are used for commercial agriculture. Agriculture has always been one of the main economic activities in this part of Sardinia, with large estates producing cereals, wine and hazelnuts.
The economy is also based on mining activity; there are many small mines producing extracted minerals such as lead or silver ore. The southern part of this region is dominated by forests and pastureland, but it also includes small commercial fruit farms.
One of the main attractions is the marble quarries. Orosei Marble Quarries is where you can see some of the most incredible marble quarries in Europe. Quality Sardinian marble is found in the eastern coastal area of the island and can be exported to mainland (Italy) and many countries in the world. We will first stop on top of the hill, called Tuttavista (Its name comes from the word "panorama") We walk for a few minutes and reach an overlook where we can see a statue of Christ. To your left is an amazing view over the Orosei Gulf. The other side you can see the sea & rocks of Capo Monte Santo, while on this side there's the inner region called Baronia.
Baronia is a famous garden-city. It appears to have been renowned for its gardens and fruit groves that cover much of its surface area. There are a variety of fruit trees in the area, including lemon and orange trees, as well as olive and almond trees. One study has found that people who live near fruit trees tend to be healthier than those who live in areas where there are no fruit trees. Almonds are used to bake Amaretti-style sweet pastries in the region of Sardinia. Almond trees grow abundantly here. And now we are visiting Su Gologone and Lanaitto valley. Here, there is the Nuragic archaeological site Sa Sedda e sos Carros. This site, one of the best preserved in this region, has been a popular tourist attraction for a long time. Due to its prime location, it has been the focus of many different studies over the years.
Next stop is at a natural monument: the karst spring called Su Gologone. The karst spring called Su Gologone is a natural monument near the town of Dorgali. It is a typical example of a subterranean stream, which has been formed by the passage of underground waters through limestone. The ground is covered with moss and there are some stalactites. The cave consists of a subterranean river that comes out here after flowing through a very long and wide karst system. The flow rate of water will often change depending on the amount of rainfall that has occurred. The more rainfall that occurs, the faster the flow rate will be.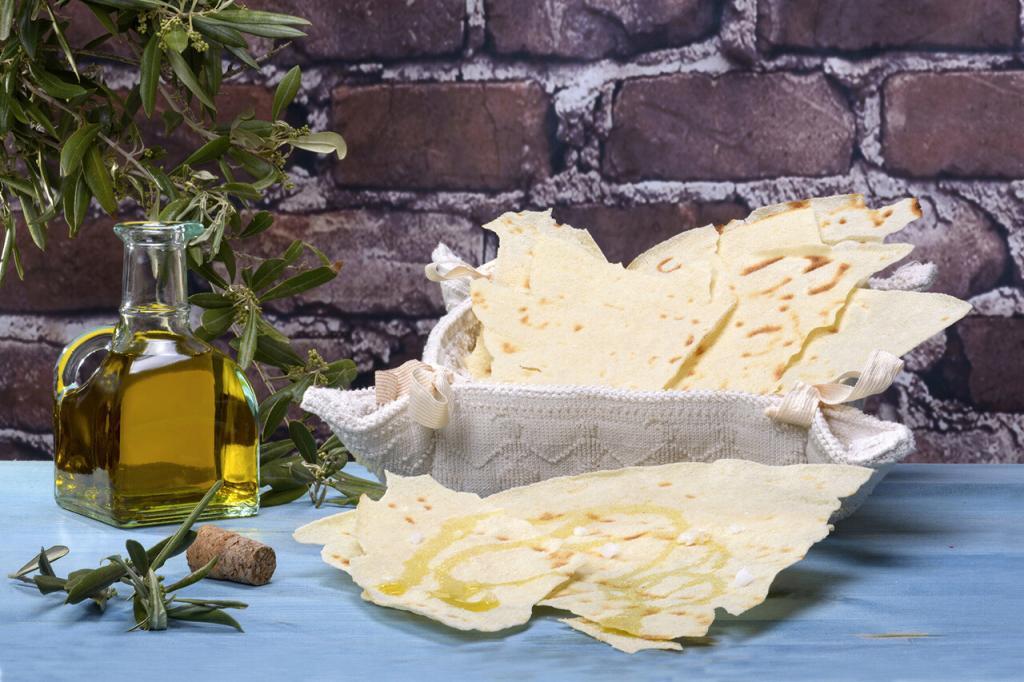 We reach the forest area which is situated about 1,000 meters high for lunch. The shepherds are said to have been the "guardians of the flock", so it is only fitting that they are the ones who kept watch over their herds in order to protect them from predators. For us, this is also where we can taste a typical local lunch. Sardinian traditional meal that has been enjoyed for centuries by shepherds on the island of Sardinia. The meal consists of either raw ham or dry sausage, salted cottage cheese, local carasau or spianata bread or pasta, semi-seasoned cheese, and roasted suckling pig.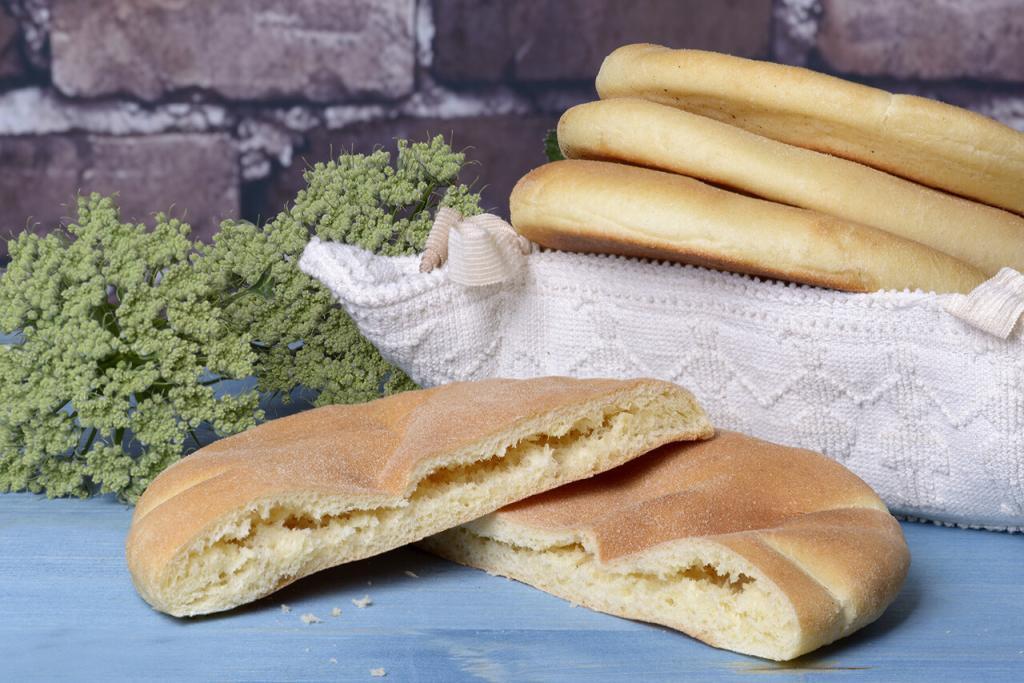 After a relaxing lunch and a short break from the sun, we will go back to the hotel for an afternoon of rest and to relax for a bit before heading back out for dinner.
This tour is perfect for those who want to enjoy beautiful scenery and do some adventure sports while they are at it!