Learn and amaze yourself with our Olbia tours! See the coast and ancient remains before enjoying a boat tour followed by a tasting of local wine.
Olbia is one of the most popular tourist destinations in the Mediterranean Sea. With its stunning beaches, amazing cuisine, and rich culture, it is truly a place that has everything for any traveler. To help you make the most out of your vacation in Olbia, we have created a list of recommended tours that will show you all that Olbia has to offer!
Cultural tour: If you are interested in exploring the rich history and culture of Olbia, try our cultural tour! This tour will take you through historic gems like San Simplicio Church and Castle of Pedres.
Boat tours: We are proud to provide boat tours which are done with licensed guides who will make sure you know what you are seeing at every point. For example, if you take our boat tour of the Costa Smeralda beaches, your guide will tell you all about the history, how it was built, who designed the landmarks on the way and why it was created.
You can choose your Olbia tour from our tours above.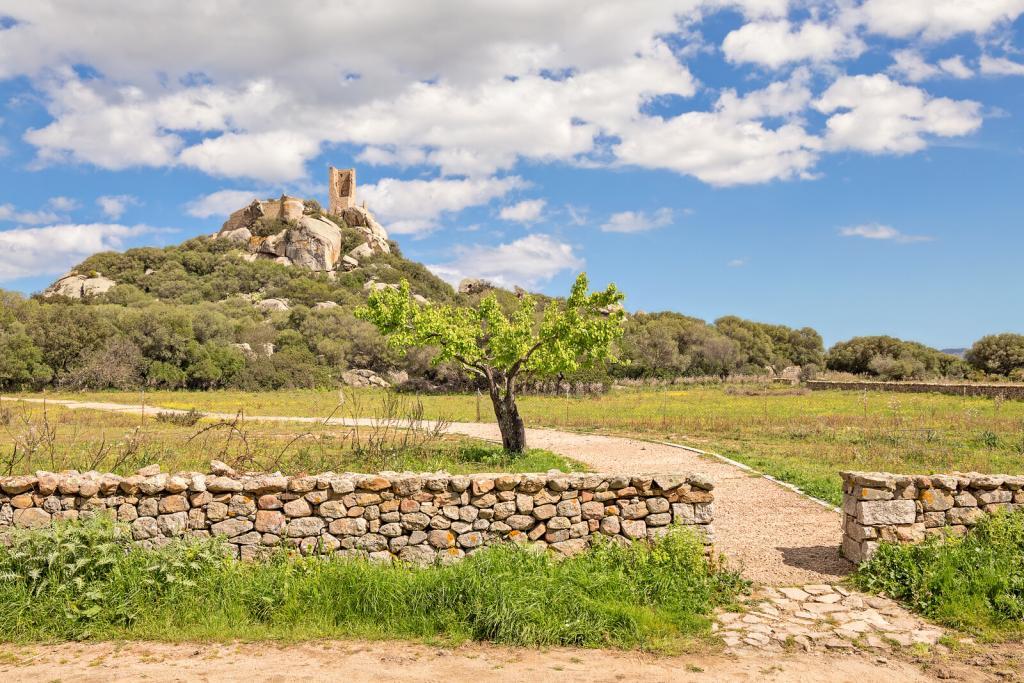 Some Other Things to Do in Olbia: Excursions
Olbia excursions are on the north-eastern part of Sardinia. Olbia offers a great combination of adventure, relaxation, and culture. There are many things to do in Olbia, but the best ways to experience this beautiful city is by taking one of our guided tours.
Why to Take Buy an Official Tour in Olbia?
Olbia is a city on the northernmost point of Sardinia, Italy. It is an ancient city with a rich history and culture. The city has become a popular tourist destination in recent years because of its beaches, architecture, and archaeological sites.
Olbia has many other places to visit like museums, churches, parks and gardens that can be explored during your stay there.
With a licensed tour guide, you will get a knowledgeable and experienced companion to show you the best of the city.
Olbia is a city is best known for its beaches and Olbia boat tours. The port of Olbia, which can be accessed via ferry or hydrofoil, is also popular with tourists.
We do the top Olbia tours, see the places to visit in Olbia, and Olbia beaches along with their attractions. The article will also provide tips on things to do in Olbia and where you should go if you are interested in visiting Porto Cervo.
We do also boat tours in Olbia: A tour by boat that take place on the sea around the city of Olbia. This tour starts from Marina di Olbia with a view of some of the most beautiful small islands in the Mediterranean Sea.
You can organize your stay in Olbia with a licensed tour guide who will take care of everything for you. Our guides will help you find the best restaurants, events happening nearby, and other best tours to take as well.