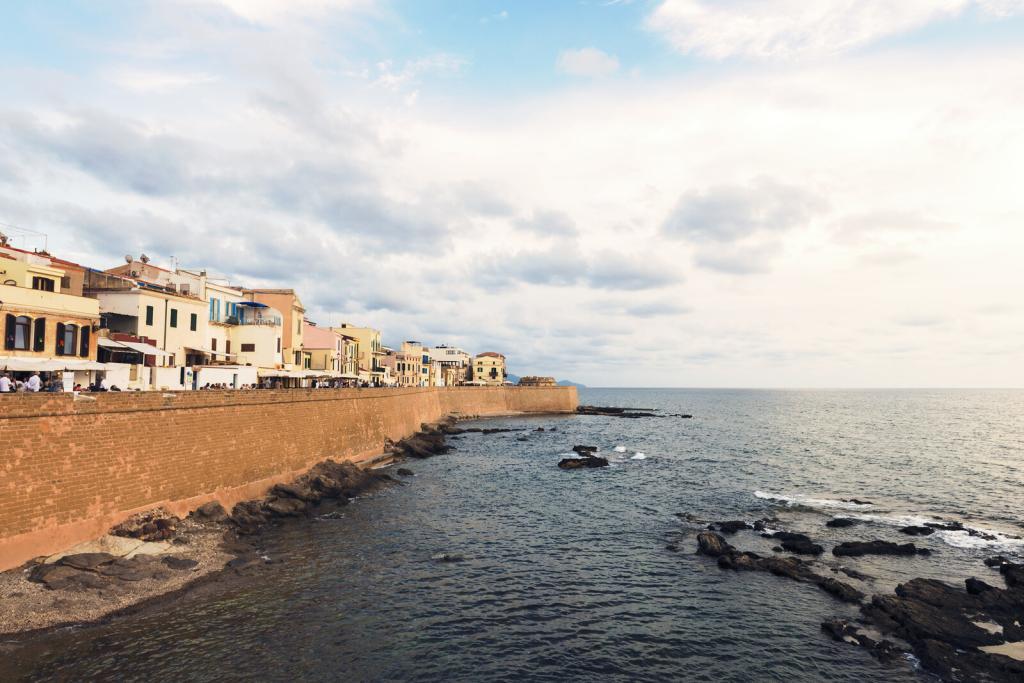 Choose Alghero tours services to experience new activities or to explore the old town of Alghero with professional licensed tour guides.
You can find many different guided tours in Alghero offered by us, with different topics such as wine tasting, cooking or diving. From guided walking tours to kayak tours or boat tours. There's something for everyone to enjoy.
Alghero is a small city on the Mediterranean coast of Sardinia, Italy. It's known as the small Barcelona of Italy. It was settled by Phoenicians before being taken over by the Romans. It is one of the most important tourist destinations on the island and has become a popular destination for tourists from all over Europe.
We will help you find the best Alghero guided tours by Sardinia Tour Guide so you can enjoy an unforgettable experience in this beautiful city!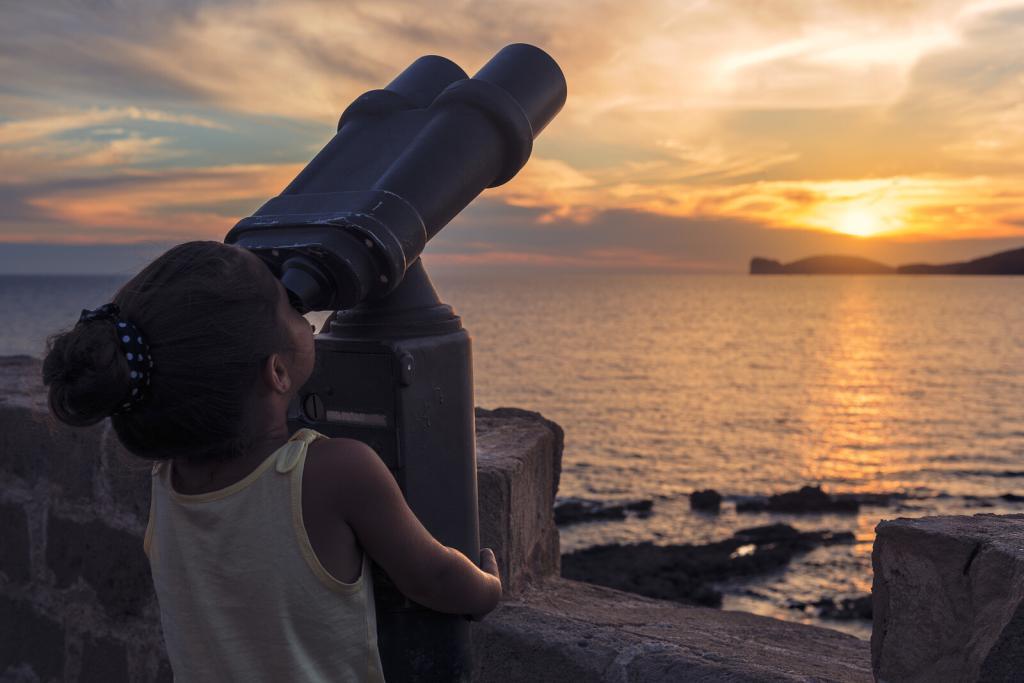 Alghero is a historic city that has its roots back to the time of the ancient Sardinian civilization. It is an ideal destination for those who love history and beautiful beaches. The city has a population of 44,000 inhabitants and is a lively city where you can enjoy its Mediterranean climate, history and culture. There are plenty of places to visit in Alghero such as medieval citadel, churches, museums, beaches, archaeological sites and much more!
Alghero is a culturally rich city with many sites worth exploring. These include its cultural and linguistic heritage, as well as its natural beauty, such as the pristine beaches of Cala Bramassa, Lazzaretto and Capo Caccia.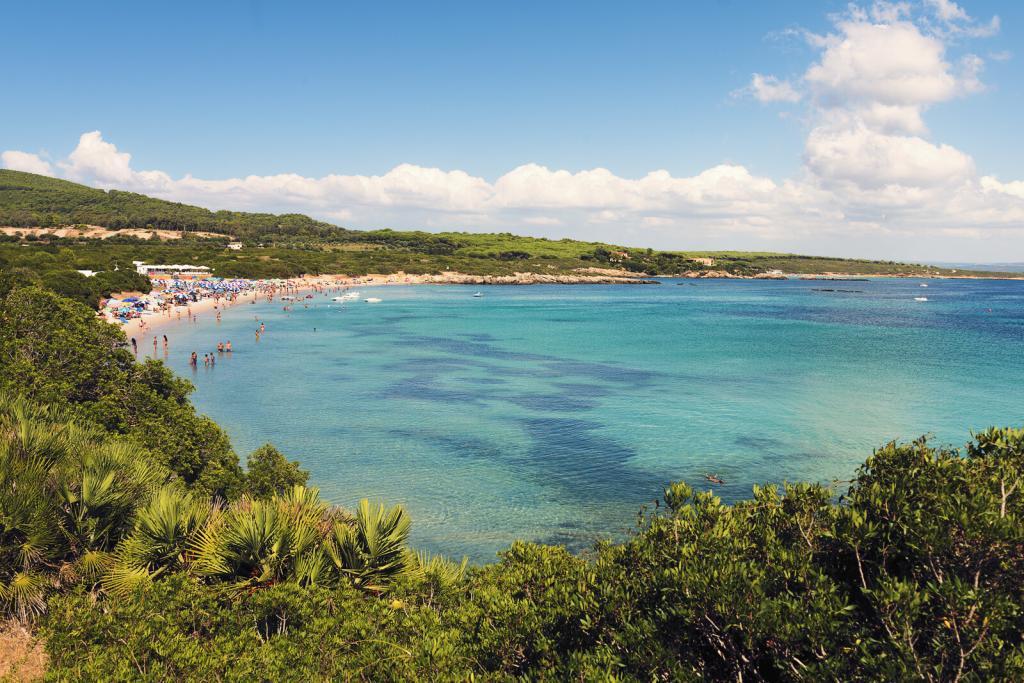 The best Alghero guided tours by Sardinia Tour Guide show you all its beauty with sightseeing tours that are both informative and fun!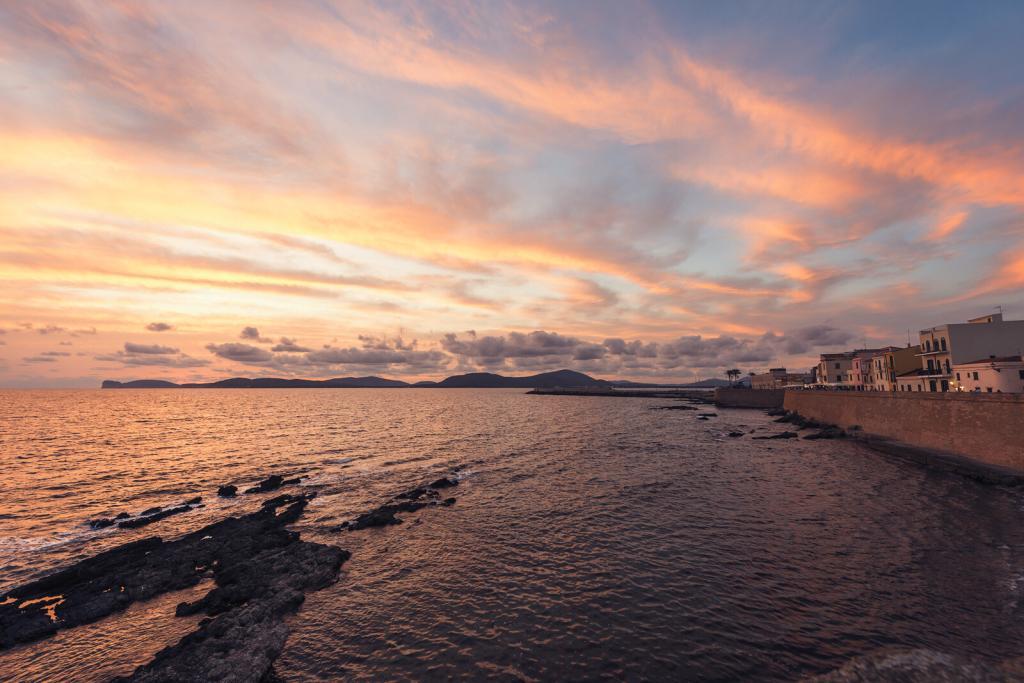 Alghero is known for its pristine beaches, its historic center and monuments, and its mild climate throughout the year. It is one of the most beautiful cities in Sardinia. It's also a must-visit destination on your journey around Italy. Whether you are looking for a cultural tour or an active one, Alghero offers it all! So if you are thinking of taking a tour in Alghero, make sure to book online or contact us at Alghero tours to make the best experience possible!
Book a private or small group guided tour of Alghero's gorgeous sites and learn about the fascinating facts of this stunning city.