Private Sardinia tours in Olbia, Cagliari, Alghero and other cities.
The Sardinia's Most Unique Private Tours and Their Benefits
Traveling to a new place and exploring its culture and lifestyle is always an exciting experience. The only problem is that you don't have the time nor the money to explore all the places you want.
This is where private tours come into play, as they provide a personalized experience tailored to your needs and desires. Ideally, this would allow you to discover the best things about a specific location without having to waste time figuring out what exactly you want or need.
Sardinia is a part of Italy, and it has long been a tourist attraction. However, it is not always easy to find the time or the money to visit Sardinia. If you're lucky enough to have both then here are some great options for your private tour of Sardinia.
Private tours are usually a little bit more expensive than public ones because they are tailor-made for you.
Private tours are not only for tourists; they can also be great for people who work in an area but want to explore other parts of it.
Sardinia's beautiful scenery can be seen easily if you take a self guided tour through the beautiful countryside or stop by one of the many historic attractions that line up its shoreline – this way you can enjoy your trip without having to commit to any pre-organized activities
The Benefits of Going on a Private Tour
One of the benefits of going on a private tour is that it offers you a unique experience. You will get to know the place on an individual basis. There are different group sizes for private tours which will be discussed below.
A private tour can be cost-effective as well. You don't have to worry about how much your group will spend on food or accommodation because you are all paying individually for these expenses during the tour. If you are on a set budget, then opting for a private tour can reduce your travel expenses significantly. If you are more than 2 or 3 persons this option can fit better for you.
How to Book a Private Tour
Booking a private tour is one of the best ways to explore a new city and get insider knowledge about what it has to offer. Private tours provide exclusive access to places that are not open to the public, such as museums, galleries, and even exclusive restaurants. Check how you can book a private tour with our ultimate tour guides!
How to Get the Most out of Your Private Tour Experience
Private tours are an excellent way of having a more personalized and tailored experience of the sites.
The first thing to do is to pick a time and date for your tour. You can either book online or speak with a tour guide who is on site. Sometimes, if you arrive on the day you want to take the tour, they may be able to offer you a slot that has just become available which was not previously observable online.
It's also worth making sure that there will be no major events such as marches, protests or concerts during your visit as this will make it more difficult for those who are not attending those events to enter some of the sites.
Benefits Of Working With A Personal Tour Guide versus Group Tours
A personal tour guide is more flexible and can be tailored to the customer's needs.
A personal tour guide is often less expensive than group tours.
A personal tour guide is more of an intimate and personalized experience for the tourist and their family.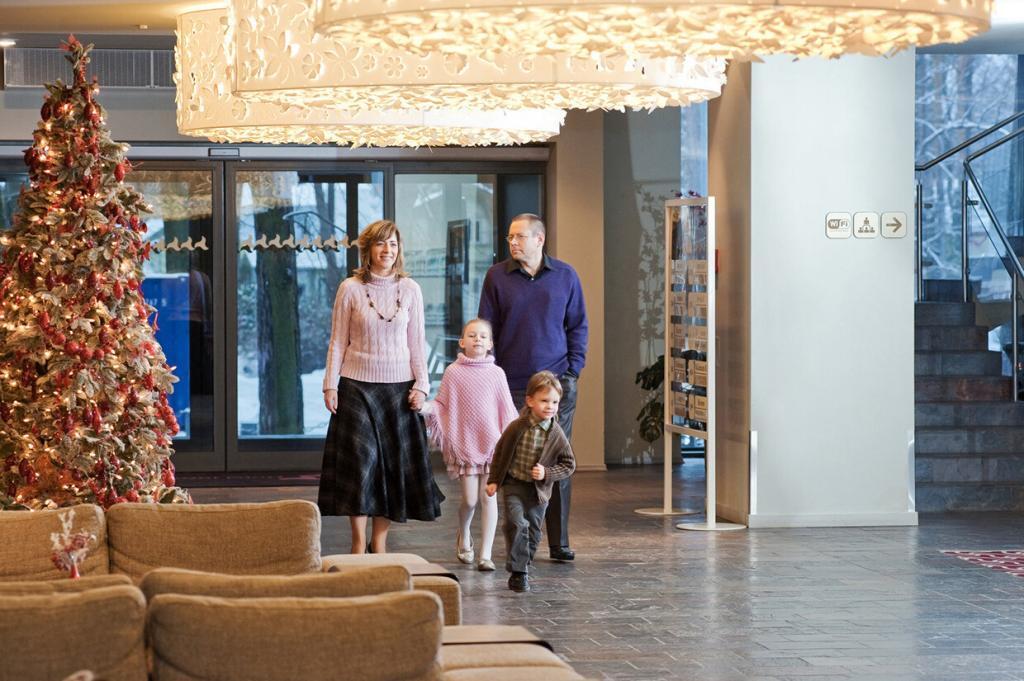 A Private Tour Of Sardinia Is The Perfect Gift
Many people come to visit Sardinia, for their summer vacation. Some people spend weeks here, taking in the sights and sounds of this amazing island. Others spend just a couple of days here before they head back to their day-to-day lives. Whichever category you fall into, there are great things to do in Sardinia that will make your time worthwhile. The end goal should be a private tour of the island that gets you off the beaten path and gives you a more authentic experience with local culture.
How to Find the Best Travel Agent for Your Private Tour
When it comes to finding the best travel agent for a private tour, you have to go with someone who has a lot of experience in this field. This means that they know how to provide you with the best possible service and all the benefits that come from it.
Regardless of what you're looking for, we've put together a list of all the essentials you need to plan an unforgettable trip that will suit your needs and preferences.
Checklist:
Understand your budget before planning anything: How much money do you have? What are your travel goals? How long can you stay? These are all questions that need answered as they'll affect the type of travel you can afford and what type of experience you'll be able to enjoy.
Research where you want to go.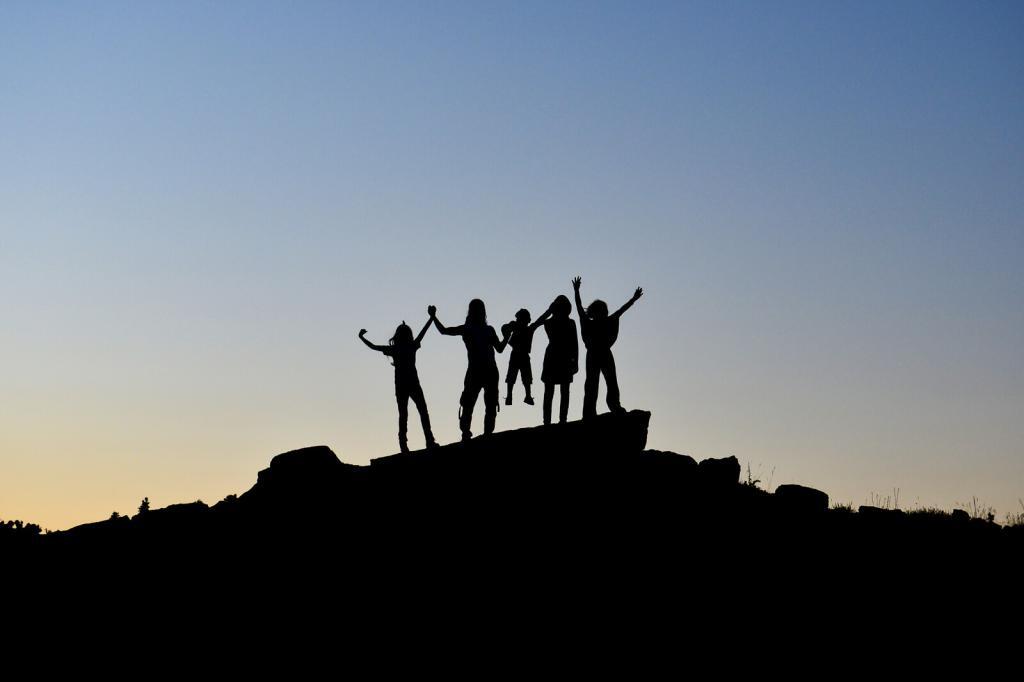 Conclusion: A Private Tour Of Sardinia
This is the last of three articles in our series on Sardinia. If you've missed the previous articles, please read them here:
Sardinia: The Perfect Destination For Your Summer Vacation
What To Bring On A Visit To Sardinia
Getting Around The Island Of Sardinia